Dr. Peter Kowal is a General Dentist at Interlake Dental Centre in Selkirk.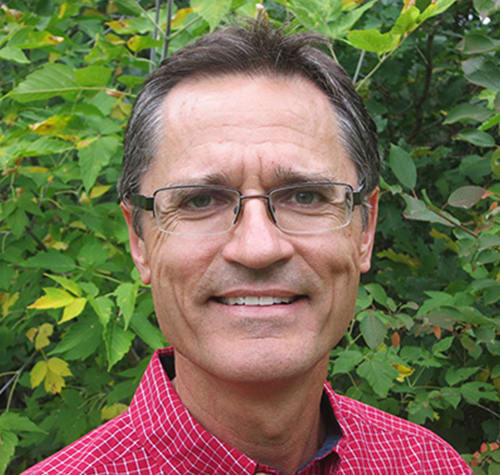 Dr. Kowal is a born and raised Manitoban who grew up in the North End of Winnipeg. He graduated with a Bachelor of Science degree and a Doctorate of Dental Medicine in 1984 from the University of Manitoba, followed by a one year hospital internship at Winnipeg's Health Sciences Centre. From 1985 to the present, Dr. Kowal has been practicing general dentistry in Selkirk, Manitoba.
Dr. Kowal has sat on multiple Manitoba Dental Association committees; Peer Review, University of Manitoba Dental Selection, Ethics, Oral Health, Manitoba Dental Association Dental Convention, and the Continuing Competency Committee.
He is a past president of the Winnipeg Dental Society, a member of the International College of Dentists, and the Pierre Fauchard Academy. When he is not attending continuing education courses, Dr. Kowal enjoys spending time with his family, travel, music, photography and many sports.
New Patients Always Welcome
Looking for a dentist in Selkirk? We're happily accepting new patients at our dental clinic! Contact us to get started today.
Request Appointment
Hours
Monday:

08:00 am - 05:00 pm

Tuesday:

08:00 am - 07:00 pm

Wednesday:

08:00 am - 07:00 pm

Thursday:

08:00 am - 05:00 pm

Friday:

08:00 am - 04:00 pm

Saturday:

Closed

Sunday:

Closed
Quick Links